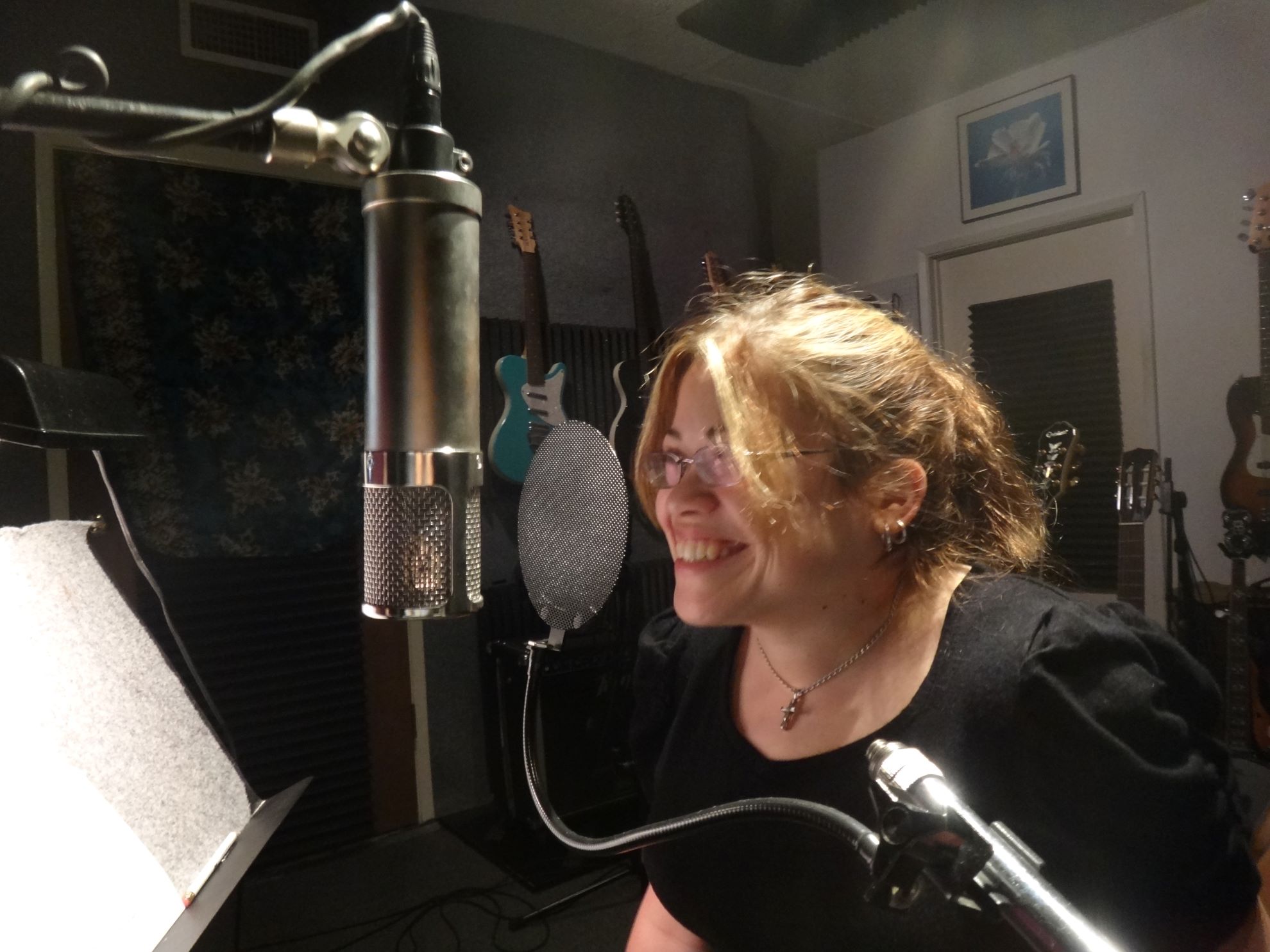 Singing Sensation SugaSuga
SugaSuga - (aka) Fiona Porch is a Singer / Songwriter from Sydney, Australia she has overcome adversity since her adolescence and persevered in writing and composing her own music.
Fiona was born with a rare form of dwarfism called Kniest Dysplasia, having this condition has made life challenging but this doesn't stop Fiona from reaching for her dreams!
Fiona soon discovered that the best way to express herself is through her music. Making it in the music industry can be a struggle for anyone, sometimes even more difficult for Fiona as she embarks on this journey of getting people to see past her dwarfism.
"I'd like to be judged first and foremost for my voice and not my condition. I really just want to share my story and my passion for music with the world".
Watch SugaSuga's Official Music Video Below...
EP - Strength From Within'